About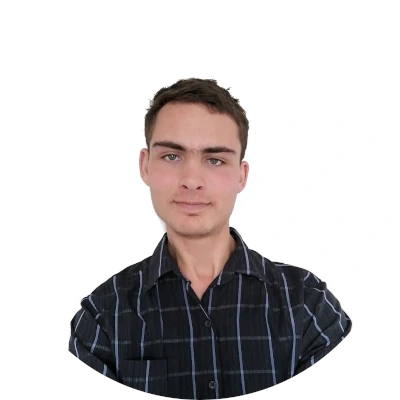 Hi I'm Liam Labuschagne!
I am a geek at heart so this business is just one way that I can share that passion with my local community! I started The Kiwi Click to provide honest, fairly-priced IT services because I know how deceptive this industry can be. My hope is to break down this barrier so that people can feel confident in how they spend their hard earned money.
I am based in Te Awamutu (Waikato, New Zealand) and I can provide over-the-phone support (or even come to your house if you prefer) to provide you with the most personal service possible!
You can contact me now or check out what services I offer...
Services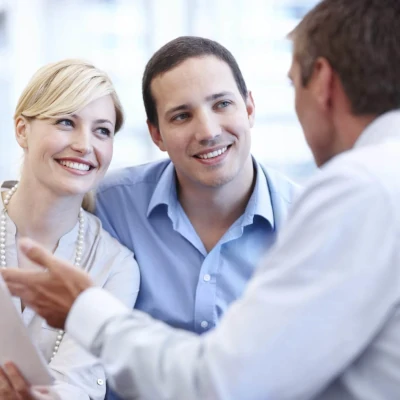 Computer Advice
I can give general advice about buying computers, what would work for your use case and any other tech related queries you may have.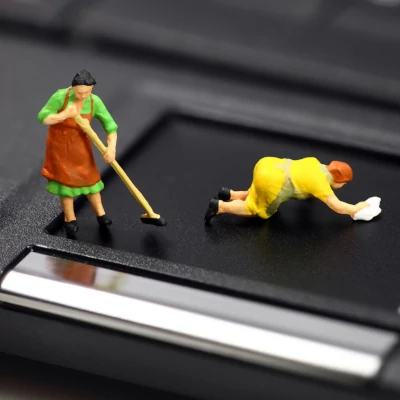 Computer Spring Clean
I will help to clean out any unused software, free up disk space and improve performance making your computer much nicer to use instead of buying a new computer, saving you money.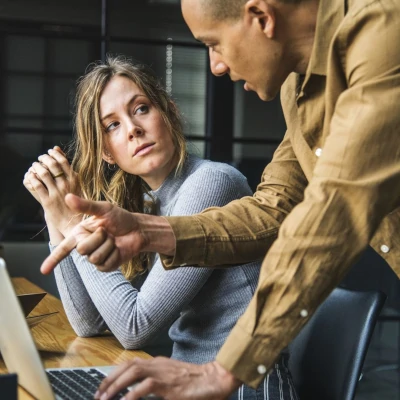 Computer Tutoring
I can teach you how to use any software you may need or just general computer usage such as how to install/remove software how to organize files and folders and how to protect yourself from threats on the internet.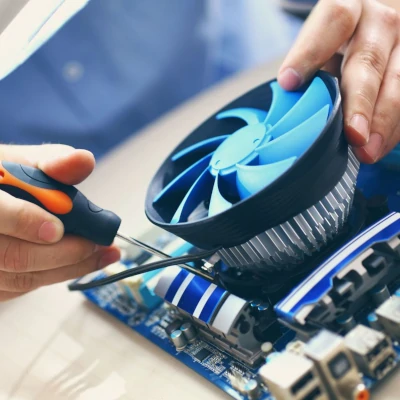 Computer Repairs/Upgrades
I can help you upgrade an ageing system by advising you on whether and what you should upgrade and as well as where to get parts. I can also diagnose broken computers that are malfunctioning in the hardware or software level.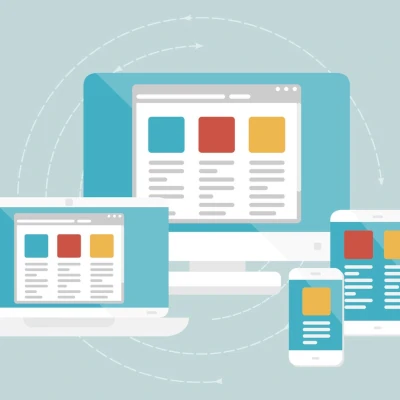 Website Development
I can create a personal blog, an informational business website, polls, online shop or any other custom website/service you need. For more information on this see my websites section.
Payment
To make a payment for any service, the easiest method is an internet bank transfer:
Name: The Kiwi Click
Heartland Bank Account: 03-1905-0890014-000
Reference: Your first initial and last name.
Alternatively, you can pay with cash if you prefer. Just let me know and we can arrange something!
Websites
Over the years I have developed countless apps, websites and games as side projects but 2-3 years ago I began venturing into professional website development. I provide iterative improvements to your website, one-on-one support and SEO (search engine optimization) to make sure your business ranks as best as possible on google. (Checkout some of my websites below)
A note on SEO
SEO (search engine optimization) is actually a very difficult thing to do, there are even specialized companies that will charge you thousands of dollars to get good rankings and even then it is not guaranteed, but I will provide this service for every website I develop at no extra cost (and I have achieved pretty good success with my own websites).
Static Websites
If you just need to get your business online with a clean, easy to use website that will let people find you at a very low cost, this is the perfect place to do it. No really, I provide the best value website development you will ever see.
Dynamic Websites
These are simply websites that include user input requiring server-side logic to handle input validation and usually involves a database. Examples of this are:
Review Systems
Online Stores
Login Systems
Because of the added complexity and the required security testing, this type of website will cost you a little more that a static website.
Free SSL Certificates On All My Websites
If you have a dynamic website like described earlier, you will definitely need an SSL Certificate which basically encrypts all the information sent to and from your website preventing attackers from stealing your customers' information. If you have a static website, you still may want an SSL certificate for your website as it builds trust with your customers (a padlock will appear in their search bar) and it helps for search engines like google to trust you more.
Website Hosting Te Awamutu

I provide my own hosting service (literally my own web server in my house) for all my clients which means that your website will have high uptime and be extremely fast (no really, my websites are some of the fastest according to Google's page speed metrics) which also encourages your customers to stay on your site for longer, as it is a pleasurable experience. It will also mean you can save up to $100 per year on hosting (This is also how I can provide free SSL certificates for all my websites).
Free SSL Certificates
Free Hosting (Static pages, databases and dynamic components)
Free company email (you@yourcompany.co.nz)
What about Site Builders like Wix or Squarespace?
These sort of site builders require you to build your site yourself usually with a highly-overused template and are bloated with tracking scripts and other useless plugins making them slow, hard to maintain and usually hard to get real support for. The biggest reason for using my service is the one-on-one support which means your website will be exactly the way you like it and will actually get traffic to it. (A 2020 SEO study revealed that 90.63% of Content Gets No Traffic From Google).